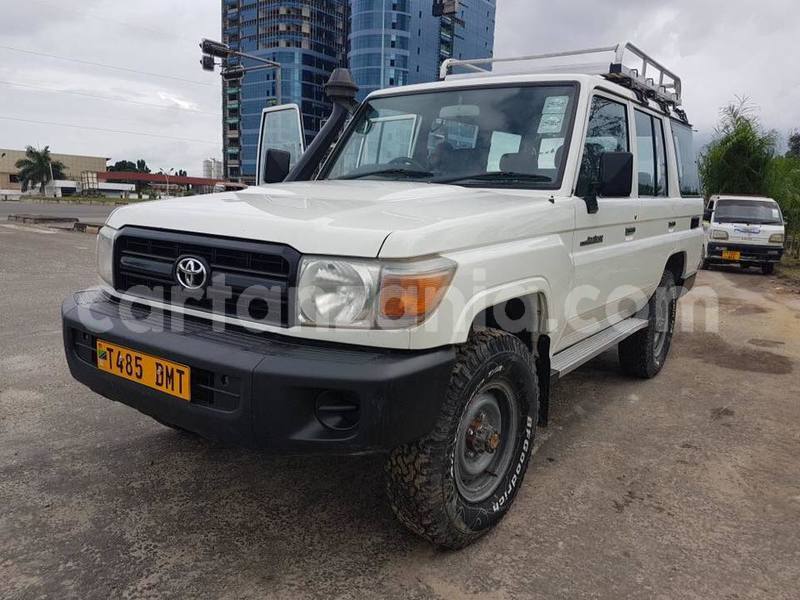 Best rated among tour operators in Tanzania
Necessary vaccinations for a trip to Tanzania
Best time to climb Kilimanjaro
Altitude acclimatization on Kilimanjaro
For safari in Tanzania, specially equipped Land Cruisers are used with improved suspension, a lifting panoramic roof and an extended passenger compartment. This design allows you to comfortably spend time on long trips across the savannah and watch the animals.
A good safari car is the key to a comfortable and memorable safari. Special attention should be paid to the quality of the tour operator's cars when choosing a tour to Tanzania. And here's why it's so important:
In the car, you will spend most of your time on safari. Game drive safari starts early in the morning and usually ends at 3-4 pm, but sometimes travelers want to stay in the park until closing time. In any case, travelers usually spend about 6-8 hours in a car every day. Of course, during the trip, the safari guide will make stops so you can walk and warm up, but the main "day" part of the trip takes place in the car.
Separately, we note that if you want to spend more time at the hotel, you can always reduce the time spent in the park. You can limit yourself to a small morning game drive and return to the lodge before lunchtime. Hotels and lodges in Tanzania are simply unique! Many tourists want to spend more time at the hotel, and the scenic views and great service are really worth it. If you would like to allocate more time to relax at the hotel, please inform our managers and we will properly instruct the safari guide.
In addition, additional days can be added to the safari program and one or more days can be allocated specifically for a stay at the hotel.
A good car allows you not to be distracted by annoying little things during a safari. In the savannah there are practically no paved roads we are used to. The roads on which tourists are allowed to travel are marked with special graders and are ordinary dirt roads. For this reason, old safari cars often have worn parts and the constant rumble spoils the safari experience. Modern cars, which undergo regular maintenance, allow not only to enjoy the views of the savannah, but also not to go deaf at the same time.
https://jiji.co.tz/cars/toyota-land-cruiser
The protected areas are far from civilization, and there is no need to count on prompt repairs or replacement of the safari car. Therefore, so that the experience is not hopelessly ruined, it is very important to make sure that the safari car is one hundred percent ready for the trip to the savannah.
We are very attentive to our fleet, and, to our delight, tourists often note that Altezza Travel has the most well-groomed cars in the entire fleet. Our safari team tries very hard to make trips to the protected areas as comfortable as possible and bring only good impressions to travelers.
To date, all Altezza Travel safari cars meet all safety and comfort requirements:
---